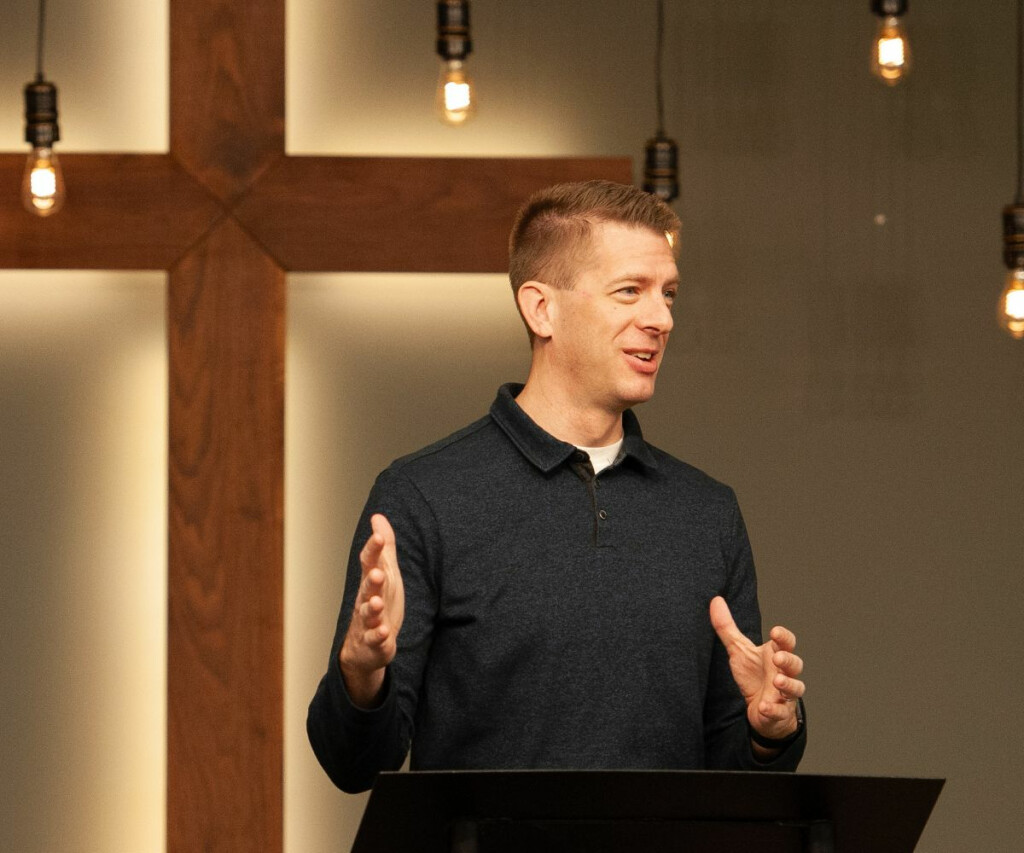 Jayson Wittrup
Lead Pastor
I am the lead pastor for preaching, vision, and ministry development at Risen Hope Baptist Church. I am passionate about the Bible and helping people meet Jesus in the pages of Scripture. I am eager for people to believe, and see their lives changed by, the good news about Jesus.
I was born and raised in central Iowa and graduated from Iowa State University, with a degree in electrical engineering. I worked as a chip designer for IBM in Rochester, MN for almost 9 years.
I committed my life to Christ in 2001 and spent several years being discipled in the local church before pursuing a call to full-time ministry. In August 2012, I joined the Faith Baptist Fellowship staff as the Associate Pastor of Worship & First Steps. In 2018, I led the effort to plant a campus of Faith Baptist Fellowship on the west side of Sioux Falls. In 2023, as a part of the overall church planting strategy, Faith Baptist Fellowship West changed its name to Risen Hope Baptist Church on its path to be an autonomous church.
My wife Christi and I have been married for 20 years. We have four children - Dane, Lyla, Molly, and Andrew. I enjoy reading, singing, playing guitar, and teaching our kids lame jokes. I love to exercise, and you'll often see Christi and me taking walks together around the neighborhood when the weather permits!